Slow Holidays
A quiet oasis for your relaxing moments
Your slow holiday
Discover the hills and unspoiled nature of Romagna.
I
f you are looking for respite from the frenzy of everyday life, this is the perfect place to slow down, bathe in beauty and capture nature's smallest and most precious secrets.
We believe in sustainable and informed tourism that not only cares for the environment but also looks after and passes down the values of our heritage and the rich bounty of history, culture, and food and wine of this land.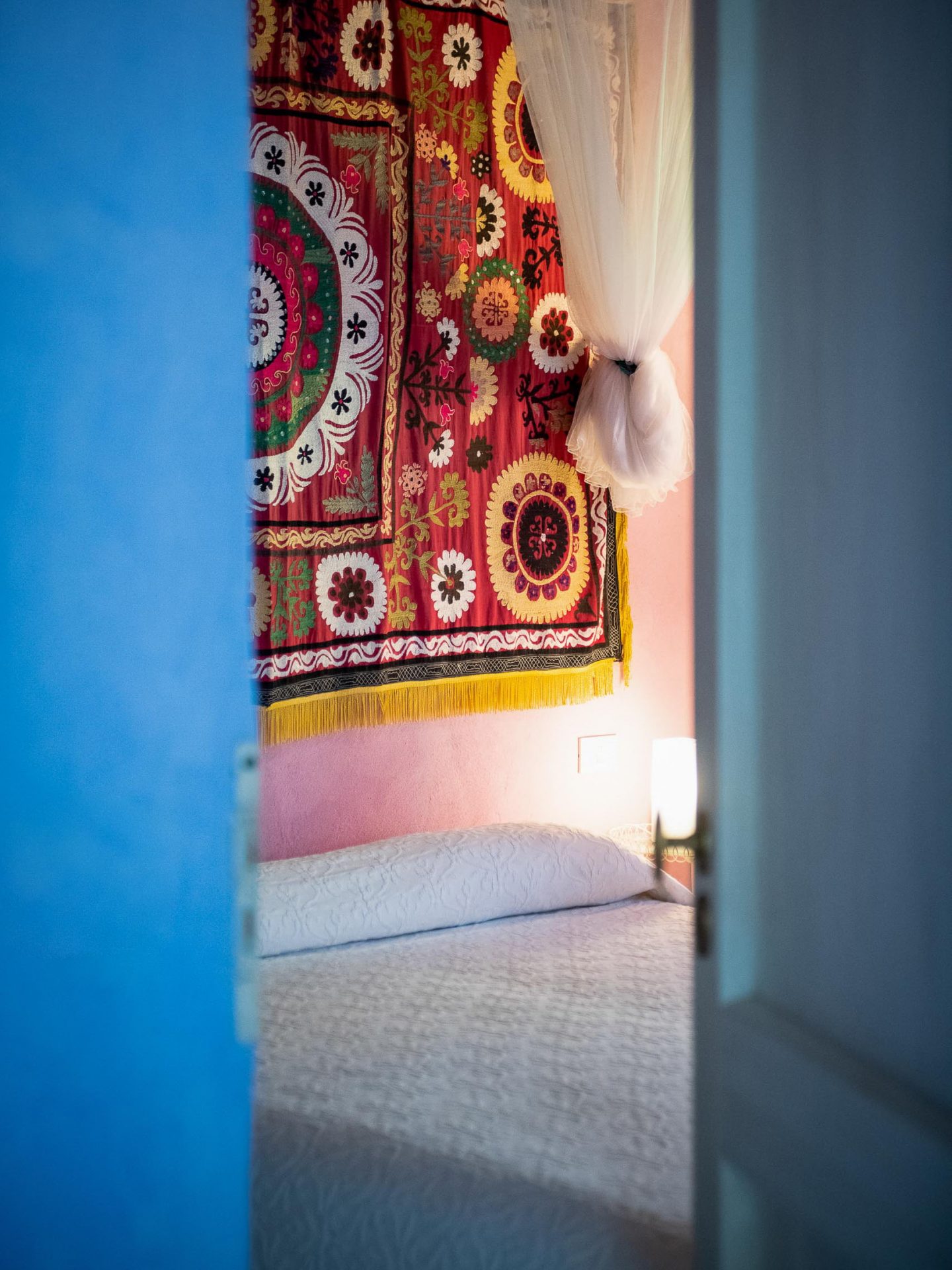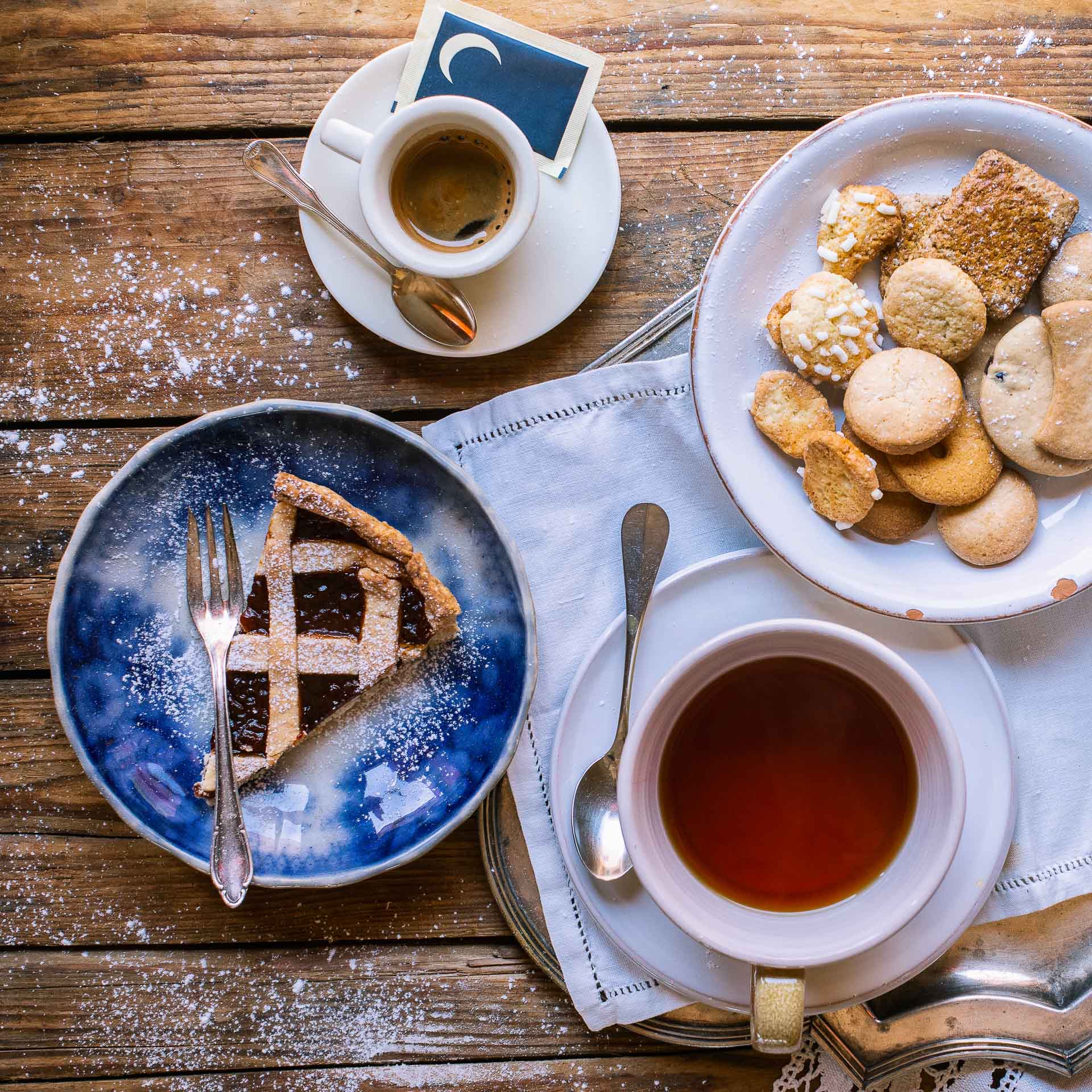 Antica Locanda della Luna
Turchi Farm sits on the charming hills of Romagna, in the quaint village of Balignano, halfway between Rimini and Cesena.
The farm was founded in mid-fifteenth century by Amin Saud, from Turkey. Today it houses the Antica Locanda della Luna, a cozy and welcoming holiday farm with rooms for guests, swimming pool, restaurant and a small shop where you can buy local products from our farm.
H o s p i t a l i t y
Follow your passions
Go on a day trip, pick a taste itinerary or relax by the pool.
P
ositioned in the foothills close to the seashore, Turchi Farm is the ideal location for relaxing escapes by the poolside and expeditions at the discovery of old villages and castles.
You can also follow bike trails and footpaths in search of beautiful views and traditional cuisine, starting from the extra virgin olive oil produced by the farm's oil mill and the family farm-grown produce.
Antico Frantoio Turchi
The first olive trees were planted by the founder Amin Saud who chose this spot for its position, close enough to the coast to benefit from the sea breeze, and for the high altitude of the land.
These characteristics combine with the state-of-the-art mill technology to confer outstanding qualities to our EVO oil.
M a s t e r y