Turchi Farm
Family-run and friendly hospitality
Turchi Farm Coffee Shop
A selection of products for you to enjoy or give
I
nside the shop you will find a wide array of all our farm products: olive oil, wines, liqueurs, preserves, oil-packed vegetables...all you wish for at your table. Made with local ingredients only and elegantly packaged, they are the perfect choice for personal and company gifts. Please ask us if you would like to learn more, we are always happy to offer advice and ideas.
Open every day in the following hours:
Monday – Friday  9am – 12:30pm / 3pm – 7pm
Saturday  9am – 12:30pm / 4pm – 7pm
Sunday  9am – 12:30pm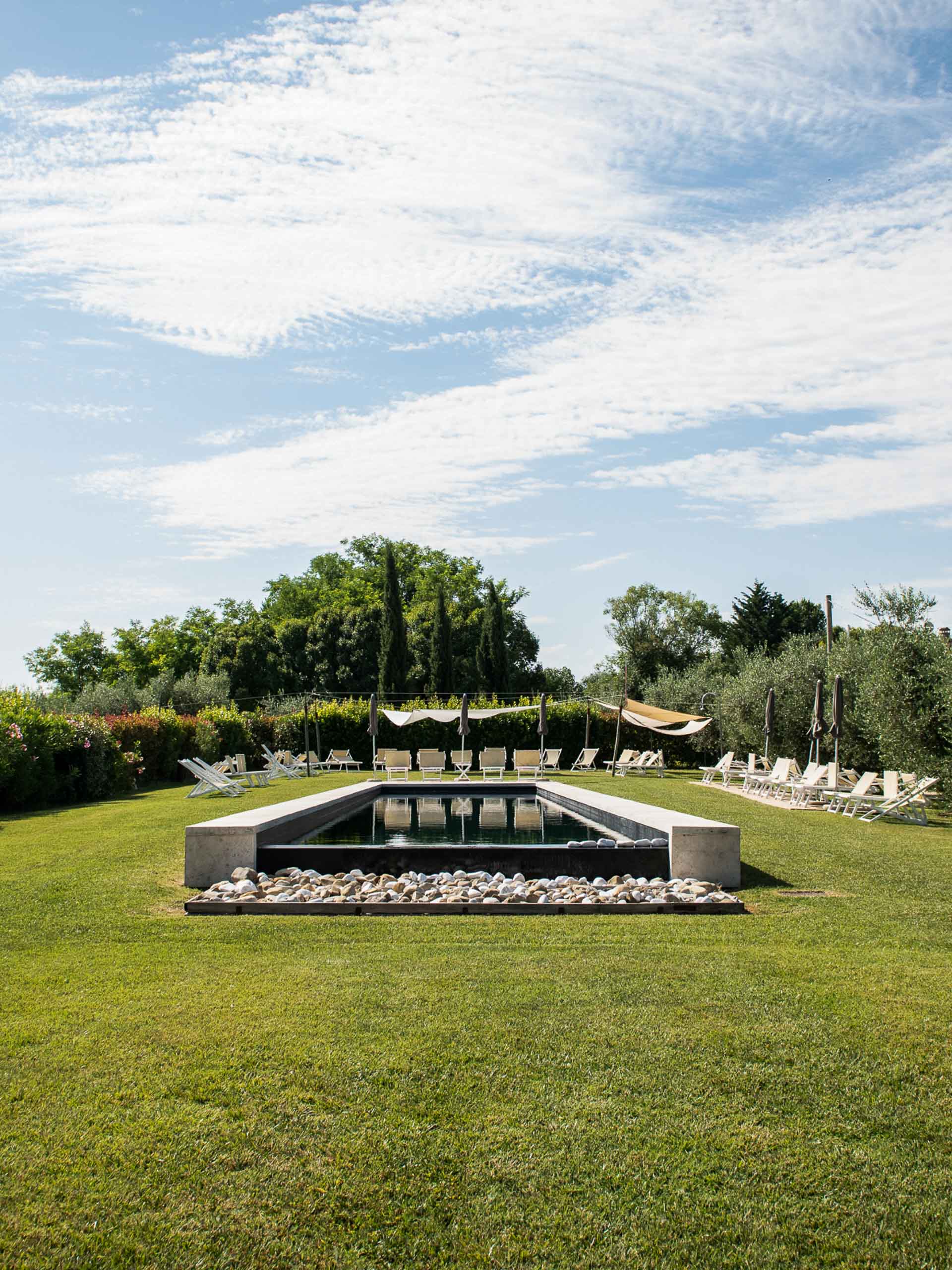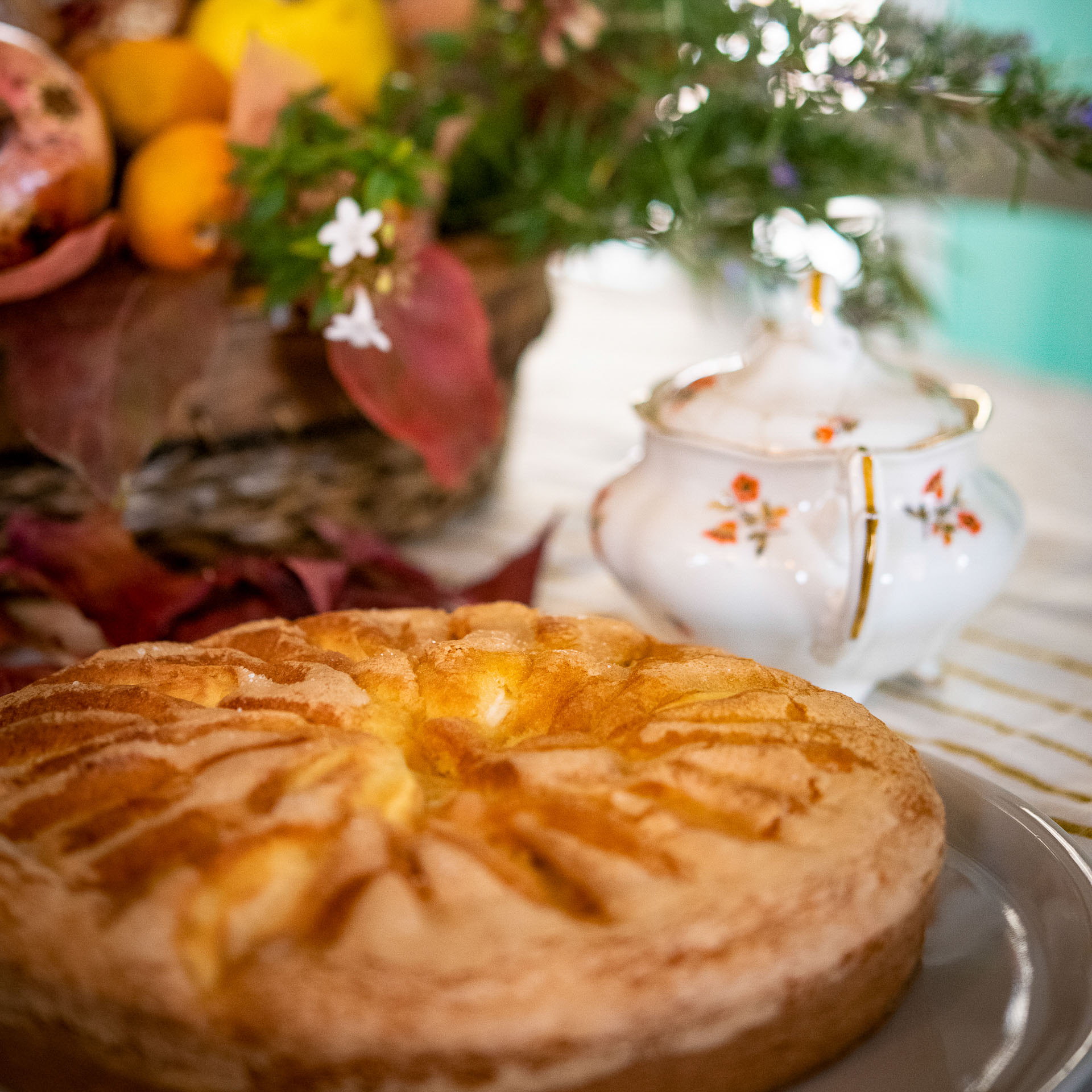 Relax on the hills of Romagna
A warm and welcoming place where you can relax for a day or a holiday
The rooms of the Locanda, with their rustic style with a hint of Eastern flavour in honour of the family's origins, offer peace and solace from the frenzy of everyday life.
Hotel and restaurant guests wishing to enjoy the tastes of the local cuisine and products can eat at the Restaurant or at the Agricaffè (summer only), for light meals, snacks and work breaks.
The holiday farm also offers wide green spaces and an outdoor swimming pool with sundeck, sunbeds, beach umbrellas and canopies.
Slow and eco-friendly holidays
Rediscover the local territory in a relaxed and mindful manner
Turchi Farm belongs to our family since the mid-fifteenth century, when the small village of Balignano welcomed the Turkish pirate Amin Saud.
Little has changed since, time runs slowly in the little town, to the rhythm of the seasons and of farming.
Our guests can be sure to find a simple and sustainable hospitality, one that cares for people and the environment.
Local products;
Plastic-free catering;
Eco-friendly cleaning products;
Solar panels to heat water;
Zero emissions organic oil production.